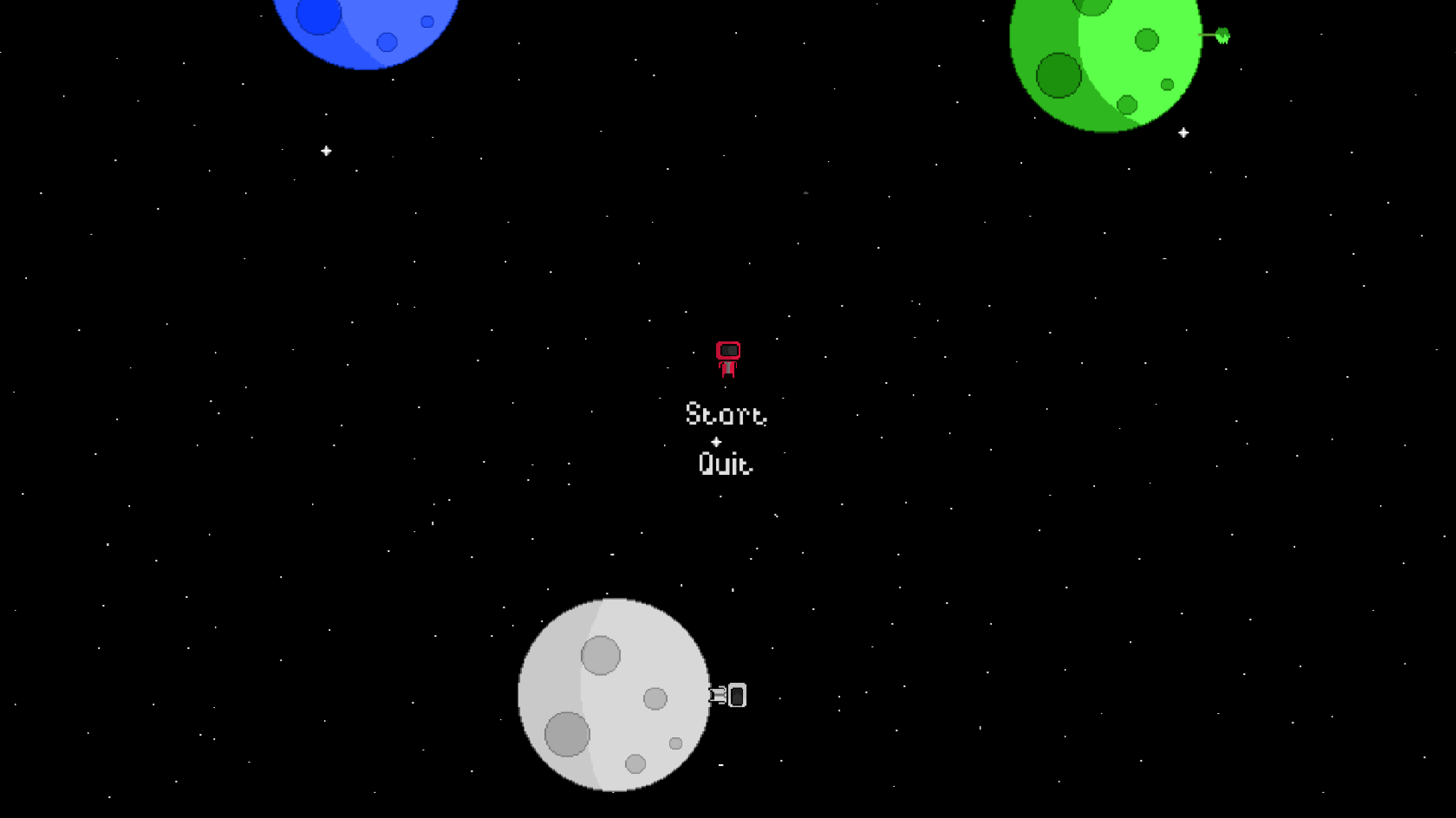 Dye Sector
A downloadable game for Windows and macOS
In this game, you are an astronaut from a colorless world, exploring a new sector of the galaxy, that has colors... You must combine and mix these colors in order to explore all the planets and reach the final color/planet.
Press Escape or P for the controls. (You can also see the colors you've been)
Gameplay Explanation:
The initial green and blue planet allow your entrance always. Start by mixing those two. When you mix two colors you get a new one, and unlock the planet with that color.
Your objective is to mix all colors to get the last color in the tree: pink, and get to that planet, where your team will pick you up.
Bug: The white flower texture is missing, if you press F where the flower should stand (to the right of the planet) it'll still color your player white.
Color Map Explanation:
A color has two other colors pointing to it: the combination of those two colors is the color they are both pointing to.
Any color painted over with white will become white and white painted over with any color will become that color. This is useful to get to a certain color, and then go back in the tree.
A color mixed with a color that has no combination will become brown, then you can't with any color, and if you haven't unlocked white, you basically lost.
A game made for BTPGameJam under the theme "Mini Planets".
Used BitPotion font: https://joebrogers.itch.io/bitpotion
Developed by me,
romes
Download
Click download now to get access to the following files: